Winaico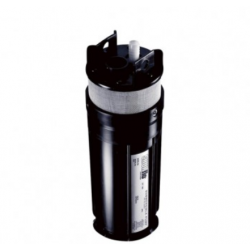 Shurflo 9325-043-101 24V Submersible DC Pump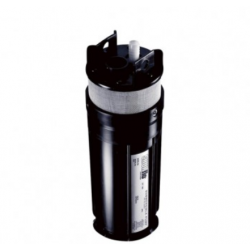 Shurflo 24V Submersible DC Pump (GRMBC007)
SHURflo's 9300 series pump offers a solution to your remote water needs. It's rugged, durable and built to last. This pump delivers a steady 1.0 GPM operation at 100 PSI maximum at 70.1 m. It incorporates a unique waterblocked cable connector that is impervious to water leakage and condensation problems preventing waterwicking. Great for applications in livestock watering, irrigation, ponds, islands, remote homes and cabins.
Features:
Long -life 24 VDC operation
For 4" wells or larger
Quick disconnect with "Watertite-Gland" Design Pat Pend
Corrosion-proof housing with stainless-steel fasteners
Runs dry without damage
50 mesh stainless steel inlet screen
State of the art solid diaphragm
Shurflo 9325-043-101 24V Submersible DC Pump
250 Watt solar panel 18.6 Volts
Superb style double cuffs shirt. Made using highest quality cotton. Grandad collar. Slim Fit. Highest quality - made in Turkey. Great as casual or formal shirt.